About
Forging great relationships. Nurturing great ideas.
We're a client-focused, results-oriented, creative firm specializing in print and digital communications. Collaboration is the key to our success, and we work closely with our clients throughout the entire creative process. We align business objectives with design objectives, producing innovative solutions for each unique business challenge.
As a communications firm, we deliver graphic design, web design, print and digital solutions.
But we specialize in another art as well – collaboration. Here you'll find no prima donnas. Just partners who will help you strategize, problem-solve, communicate and elevate your brand in new and amazing ways. So check us out. Then give us a call. We're all ears.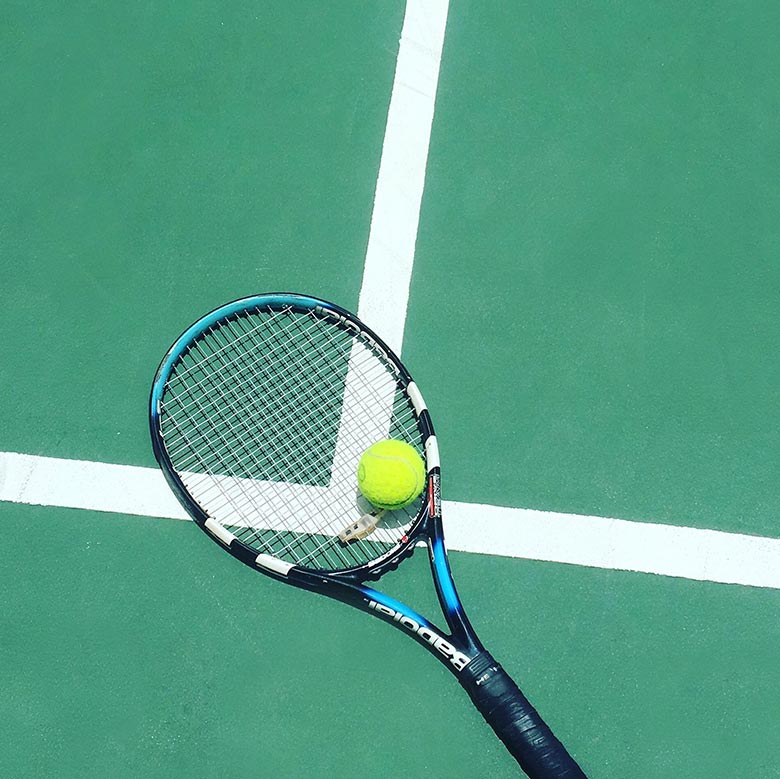 Tennis
Susie nulla consequat hendrerit libero volutpat mollis. Ut augue nec pulvinar. Morbi nec metus vitae dui consectetur dictum. Ipsum et ultricies dignissim.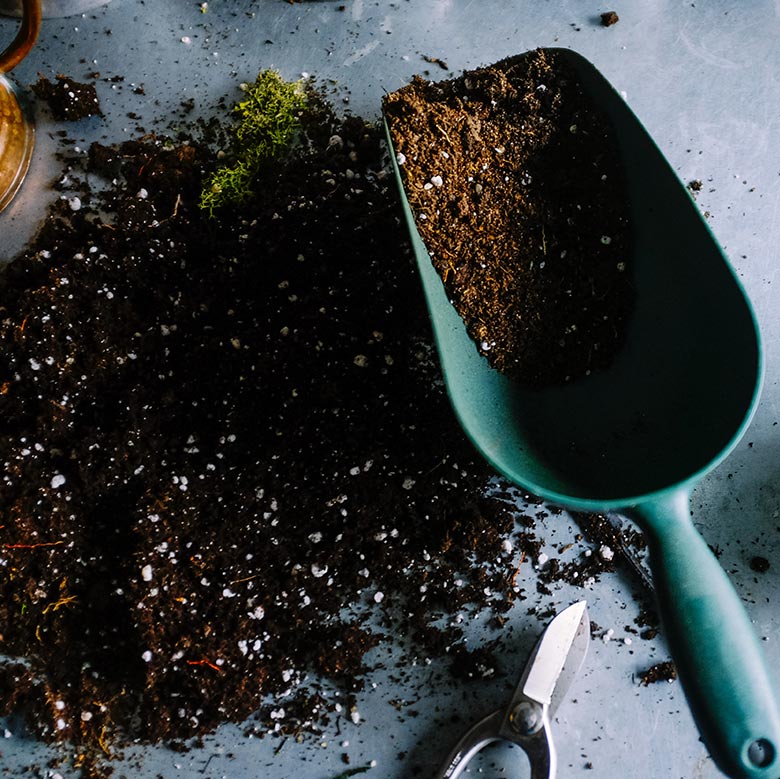 Gardening
Heather pretium eros est, vitae rutrum risus semper ut. Aenean mi lectus, viverra ac feugiat vestibulum, mollis nec ex.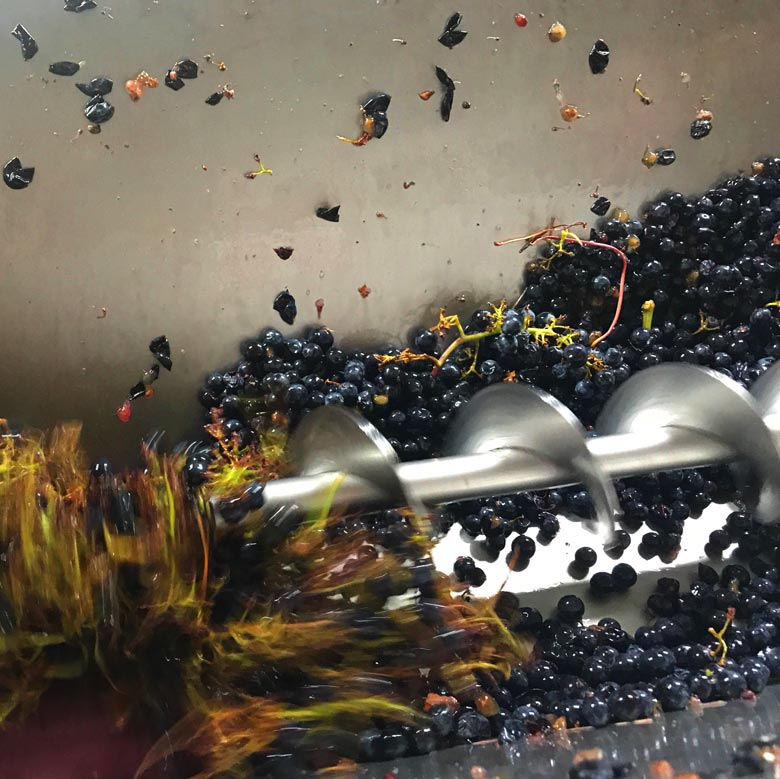 Winemaking
Paul maecenas sed est ac lorem volutpat sagittis at ut ante. Ut vestibulum tortor sollicitudin libero amet lacinia felis, venenatis lacinia ipsum.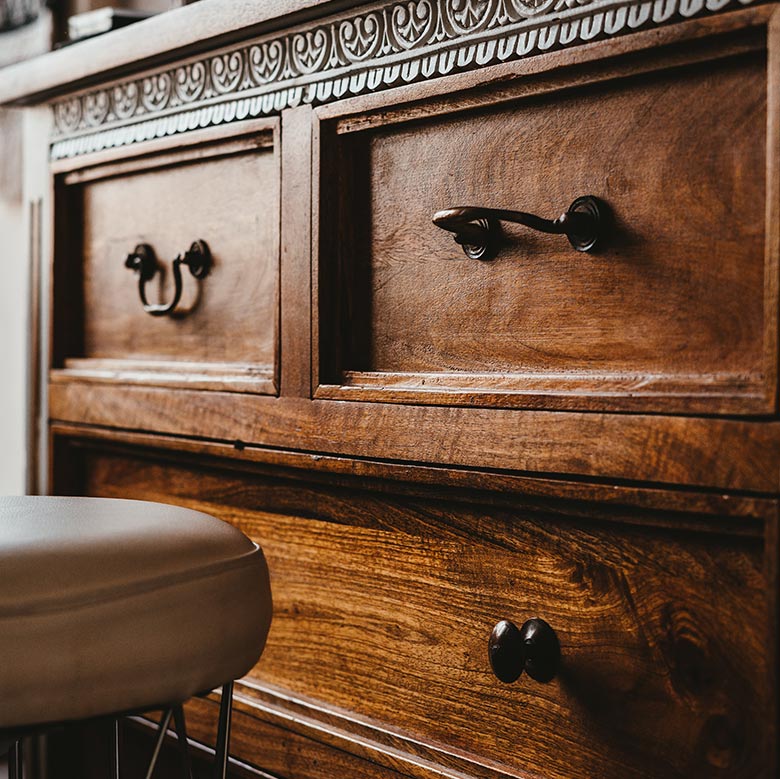 Furniture Restoration
Justin orci varius natoque penatibus et magnis dis parturient montes, ridiculus mus.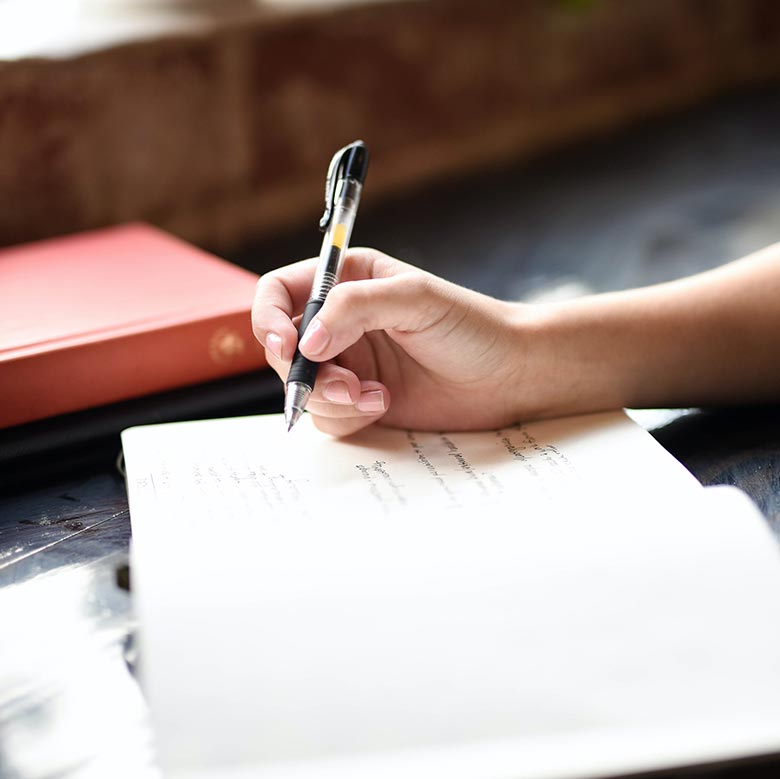 Creative Writing
Lindsey arcu non varius convallis, elit augue accumsan mi, in tristique vitae diam nunc.justo metus vitae mauris.
---
Our Cool Building
Creativity among stones and steel.
Since moving in on Halloween 1992, our building quickly became a symbol for the firm and our culture. Its fascinating history and distinctive architectural details inspire creativity, while continuing to shape our own story.
We purchased the Mansfield Brown house in 1992 and began a four-month renovation to convert it into a 3,700–sq. ft. design office with the help of local architect Gary Carlough. Since the building is not a registered historic landmark, we embarked on a modernization, not a preservation, with a design strategy that was thoroughly modern, yet solidly historic. Our building was featured in the Pittsburgh Business Times, January 2018. Our building was featured in HOW magazine, April 1997.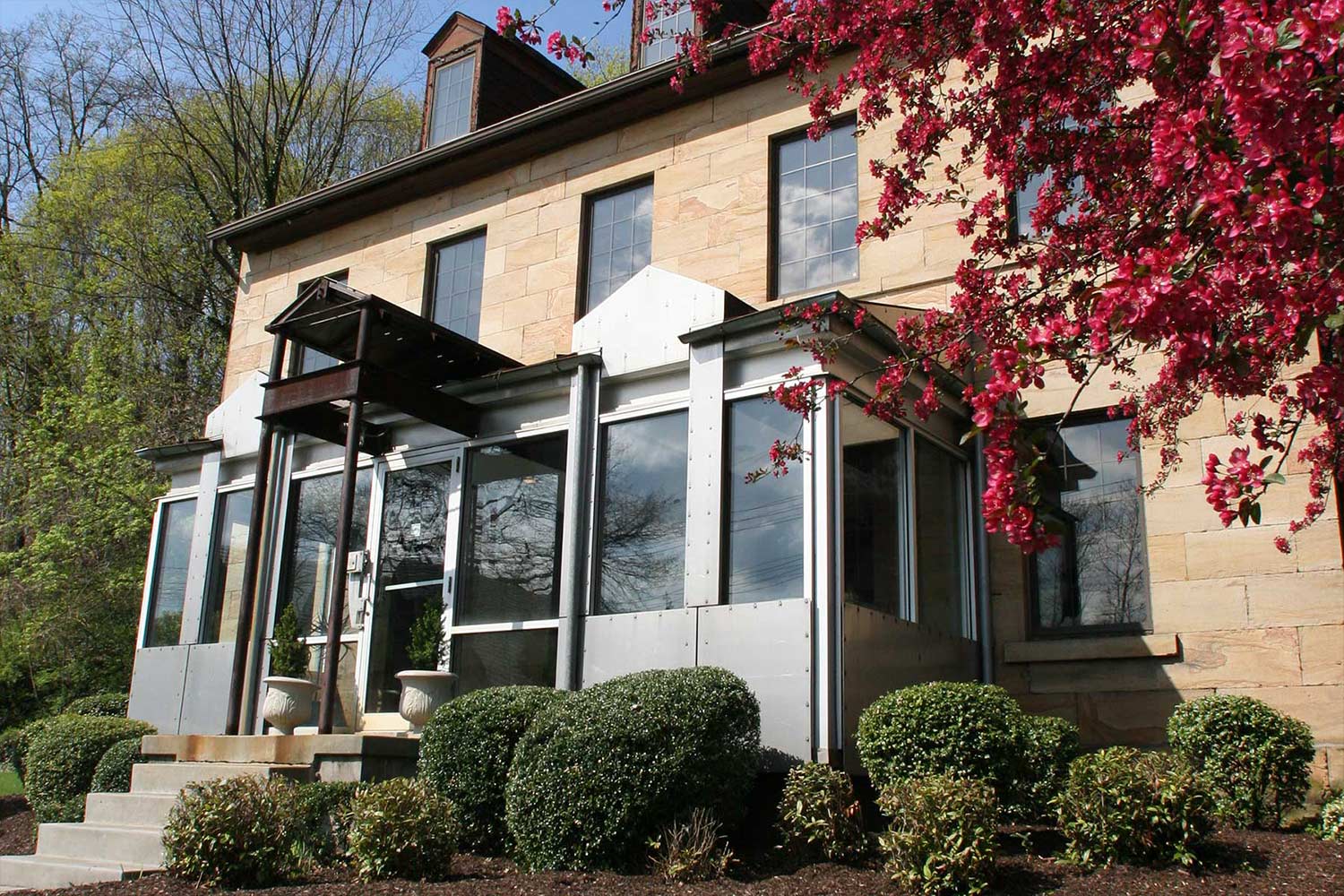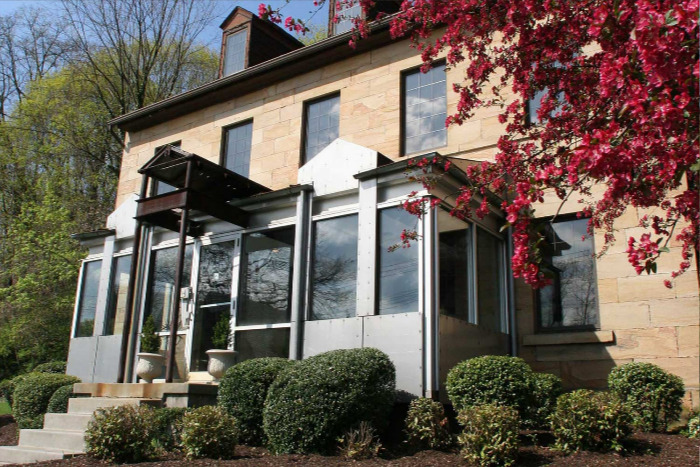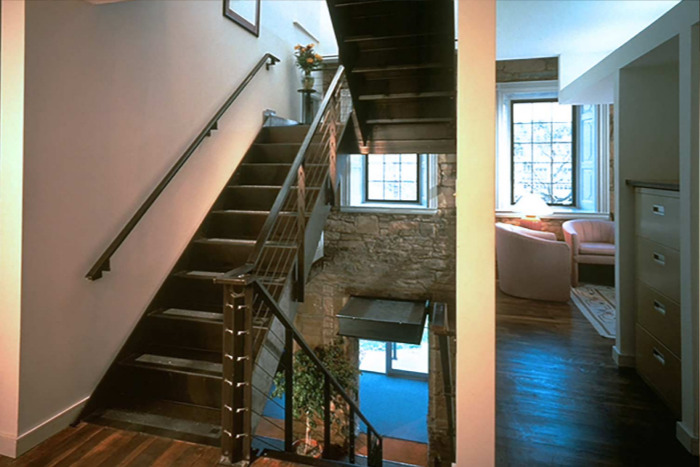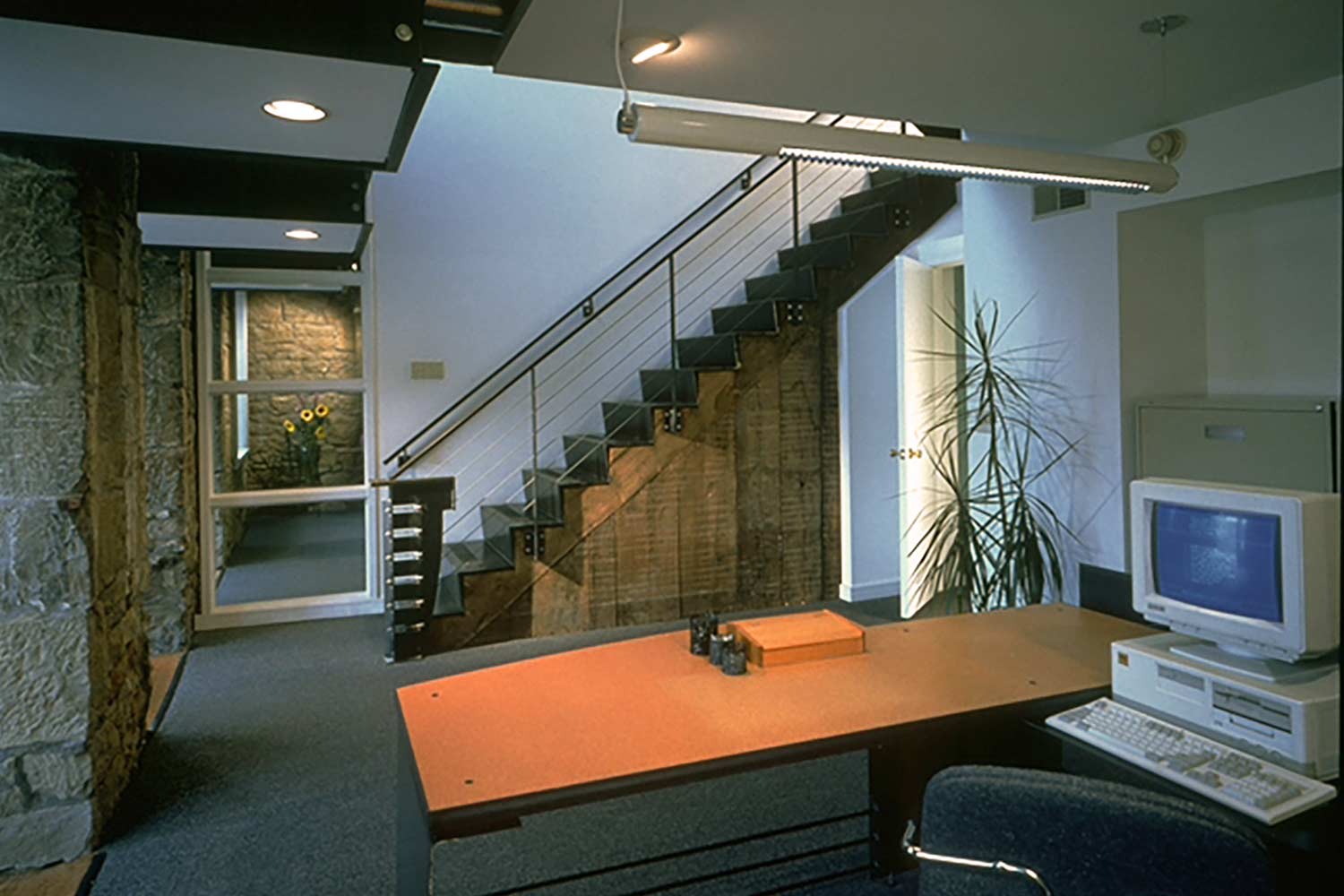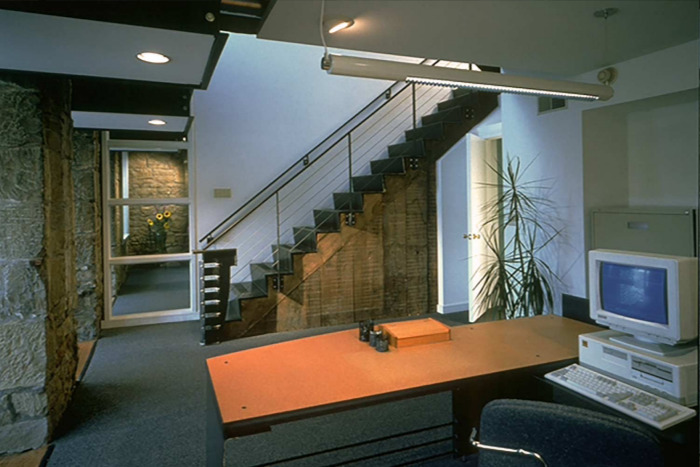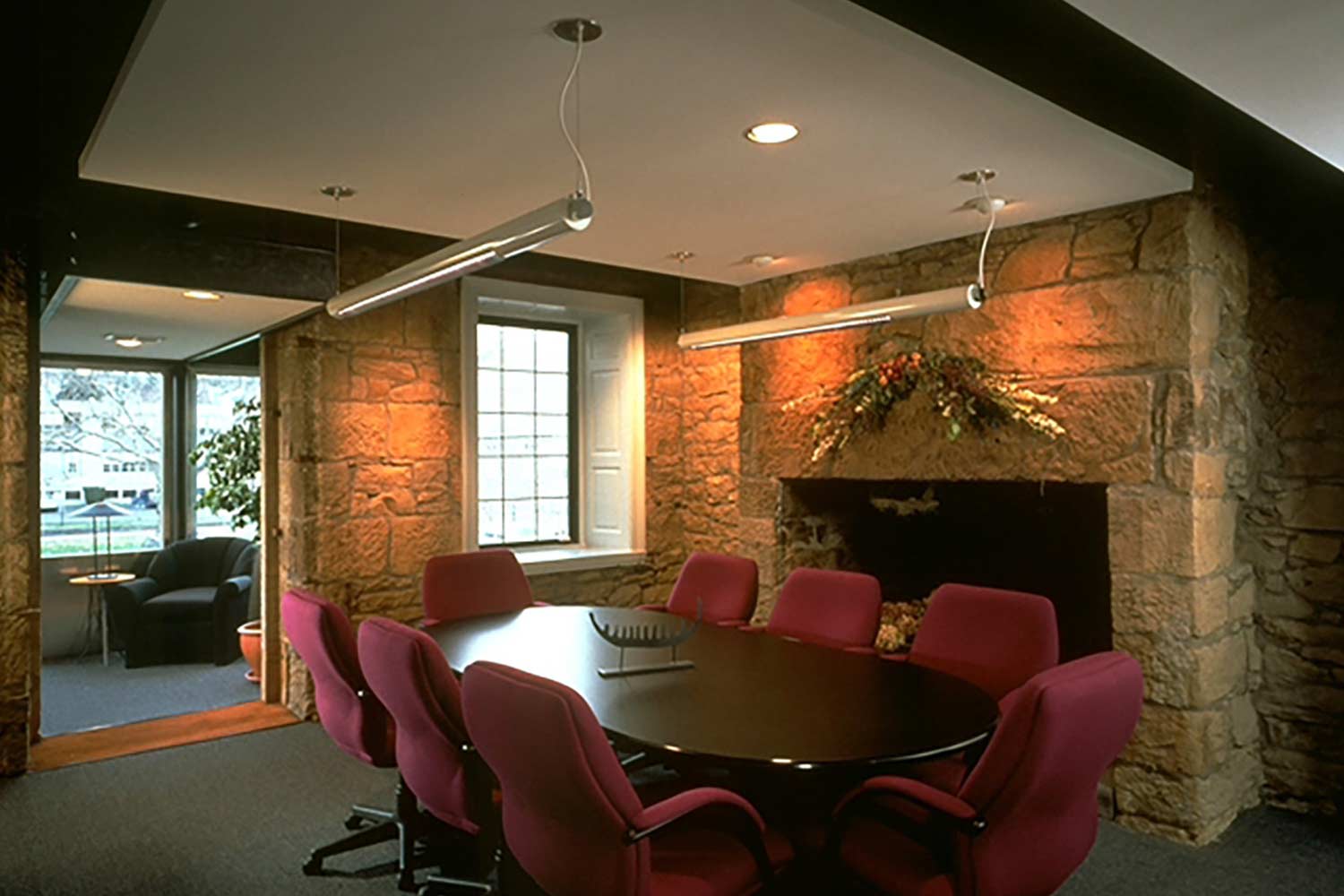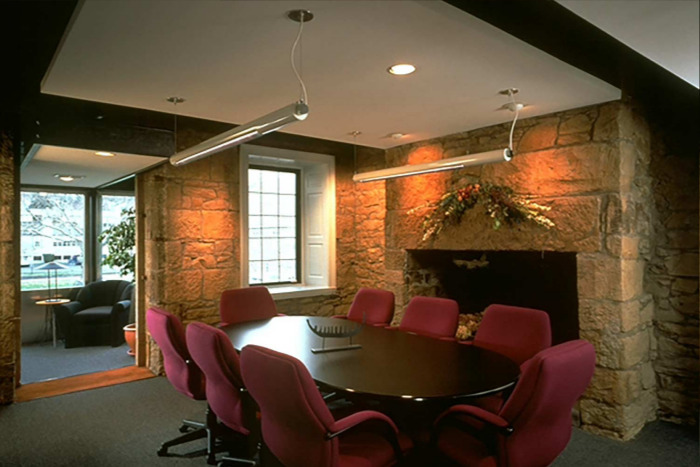 1820

The building's heavy timber structure is an Amish, mortise and tenon construction. Massive beams are slotted and pegged to support the main structure. Hand-hewn tree trunks support the foundation

1825

The building housed one of the region's first schools and in the late 1820s, Reverend Joseph Kerr founded one of his first seminaries here. In the 1900s, the building became a private school for girls.

1851

On June 25, 1851, a meeting conducted by Mansfield Brown was held at his home to discuss the creation and construction of The First Presbyterian Church. Completed in May 1853, it was the area's first religious organization.

1863

It is speculated that the Mansfield Brown house was a stop on the Underground Railroad during the Civil War. Fugitive slaves took refuge in a tunnel-like cave that runs the entire length of the building.

1894

Our building's namesake is Mansfield B. Brown, one of the area's most illustrious leaders. He developed plans for the town of Mansfield in 1852. In 1894, the adjoining boroughs of Chartiers and Mansfield were consolidated and named Carnegie.

1923

During Prohibition, the building became a bootlegger's headquarters. Local lore has it that after a raid, the whole town smelled of moonshine for days. Barrel marks still adorn the original floors on the building's second floor.