Colorful minds think differently.
Our strategy.
Expertise
Experience. Creativity. And a wide range of solutions.
We have deep roots in graphic design and extensive experience in all areas of communications. Throughout our 40-year history, we've created powerful, inspirational solutions for a variety of challenges. Our work is supported with years of production knowledge and strong vendor relationships. It's also based on this singular belief: Great design is a balance of creativity and problem solving. That's our way of helping to build brands and increase sales.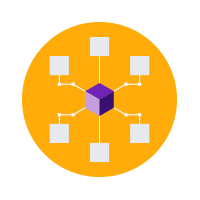 Design Strategy
Research
Key person interviews
Communication audits
Positioning sessions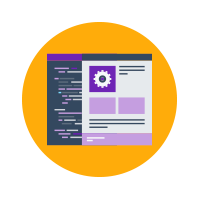 Web Communications
Web site development
Search engine optimization and marketing
Analytics
Videos
Multimedia presentations
Banner ads
E-magazines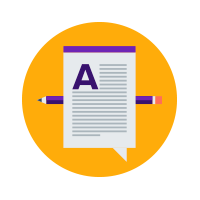 Copywriting + Messaging
Naming, taglines and positioning
Company and product name generation
Message mapping
Copywriting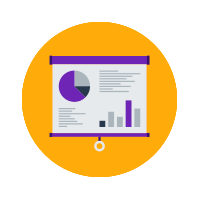 Marketing + Sales Programs
Integrated advertising campaigns
Sales tools
Trade shows and events
Integrated advertising campaigns
Sales tools
Trade shows and events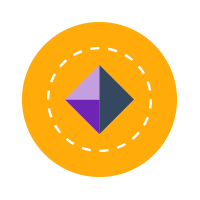 Branding + Identity
Communications audits
Strategy and positioning
Company and product name generation
Logos, symbols, and wordmarks
Brand guidelines and identity programs
Business stationery
Voice and tone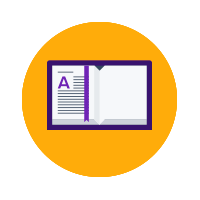 Print Communications
Capital campaigns
Admission materials
Annual reports
Brochures
Catalogs
Direct mail campaigns
Invitations
Magazines
Newsletters
Posters
Presentations

Process
How we get it done.
We get to know you
It starts with a discussion of your challenges and objectives. Then we launch into an intensive homework stage that helps us understand you and your industry. The end result? A comprehensive strategy that makes perfect sense for your organization.
We get creative
Once we've developed a strategy, complete with defined tactics, we begin to brainstorm. How are we going to tell your story? What does it look like? We do an exploratory using all the tools we have like words, colors, pictures, videos, music and type, to convey your message in ways that are engaging and true to your brand.
We bring it to life
Once you choose a concept, we finalize copy and design across all the tactics. Then we move into production, creating whatever the campaign calls for: brochures, print ads, web sites, videos, presentation materials and more.